Tour Pass: Spring Break Mix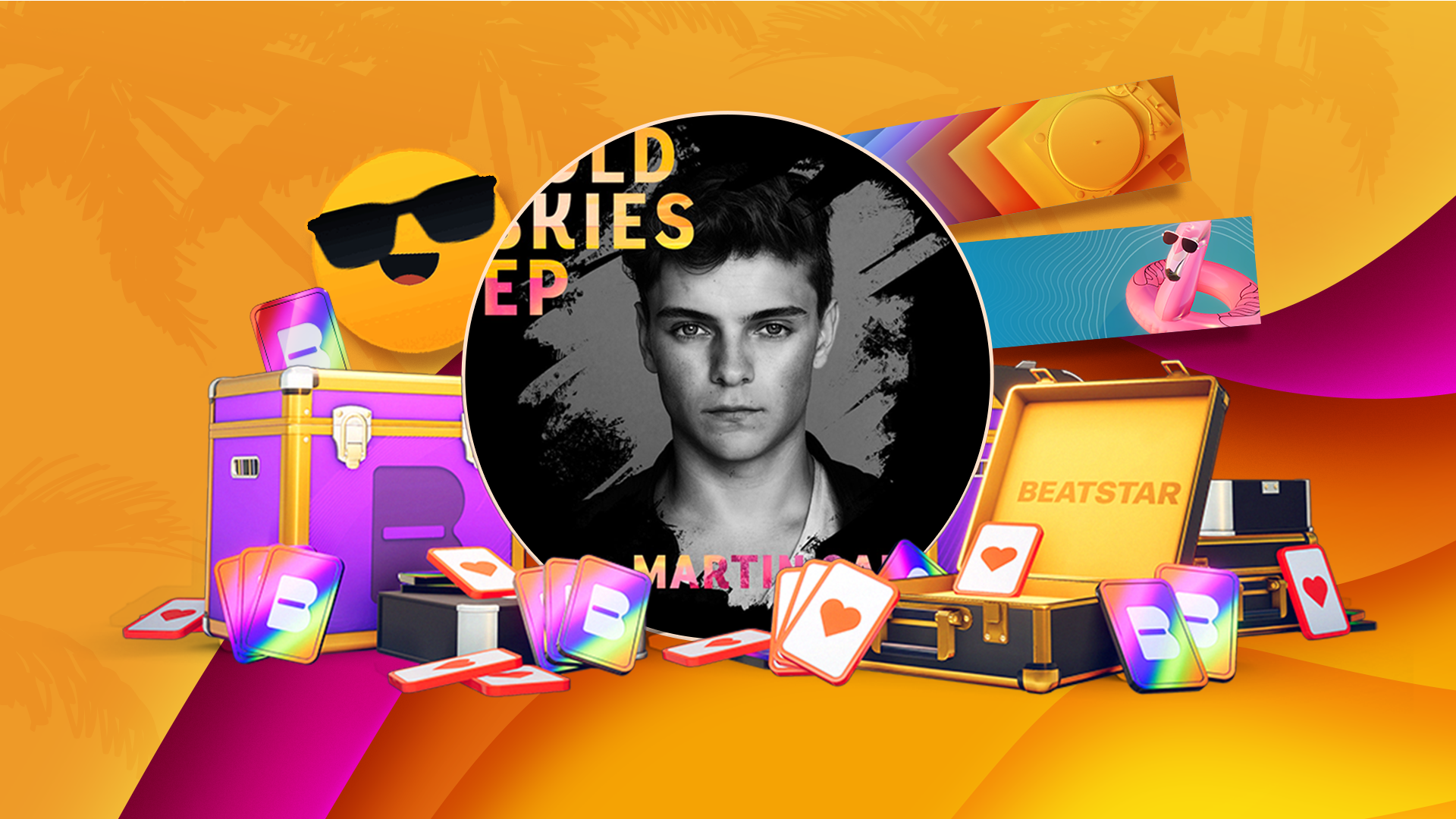 The next Season of Tour Pass is here, and there's something for every taste!

Get your hands on exclusive new songs from Martin Garrix, Tiësto, Zedd, Emmy Meli and more in our Spring Break Mix.
Collect new sunglasses emotes, rainbow cards, spring profile banners and more!
Tour Pass Improvements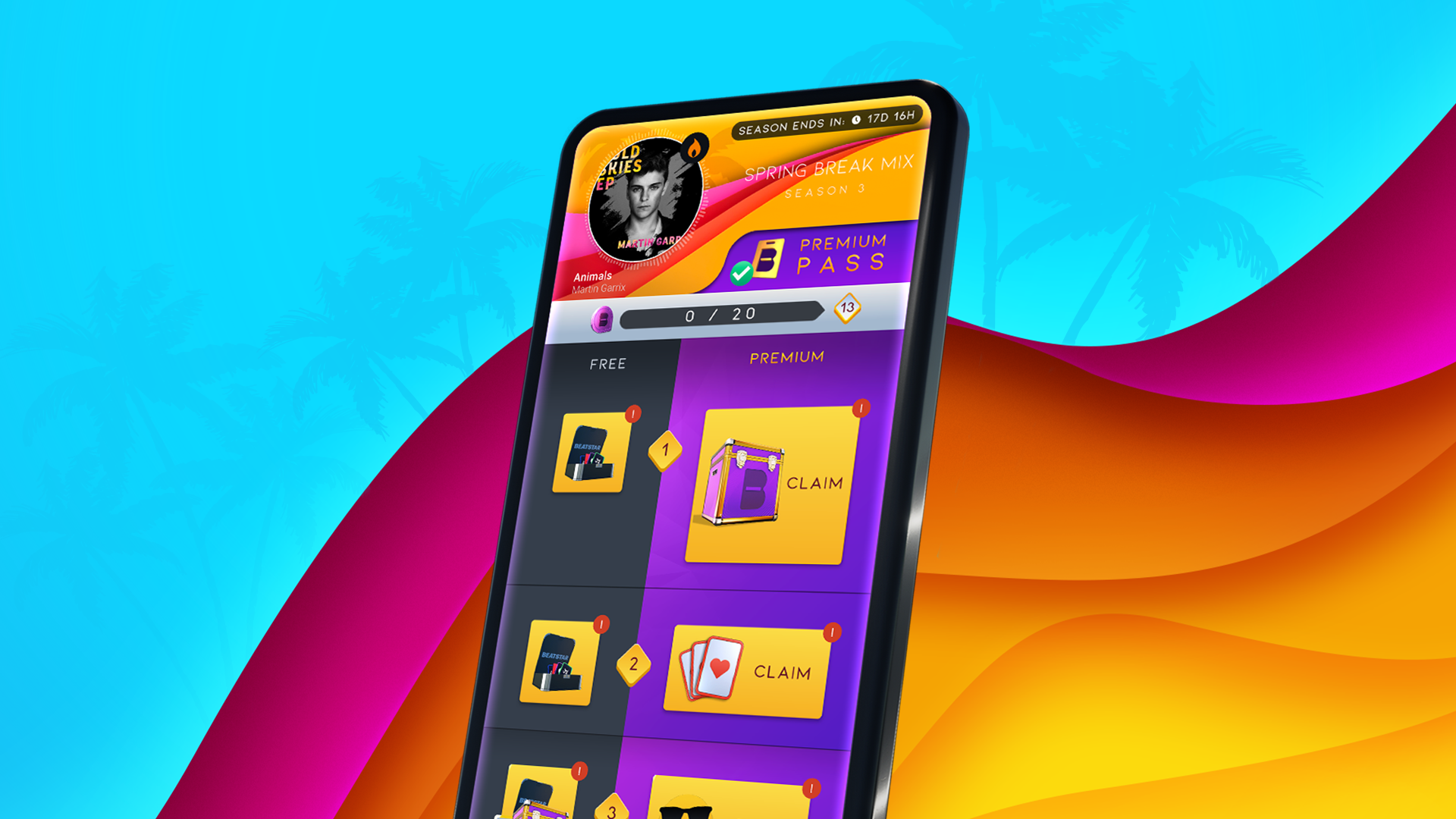 Season 3 brings more rewards to the Tour Pass! 
We've done some rebalancing to make progression slightly more challenging whilst adding more reward levels to the free pass, including another season song.
You'll also collect rewards with every bonus level. After you complete the pass, you'll get between 1 and 3 song cards of varying genres as you level up your Elite Banner!
We've also made some quality of life changes and various bug fixes, including:
Visual Improvements
You can now jump straight to the Tour Pass to collect your rewards from Daily Shuffle Events!
It's possible to use gems to skip levels again past level 30.
Added a warning message when the end of a Season is near.
Themed Boxes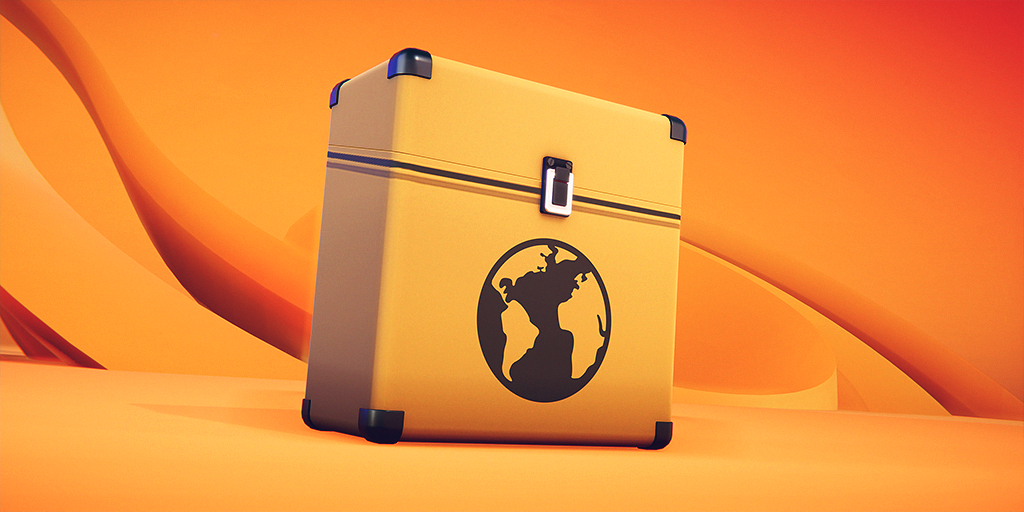 Some new boxes have made their way into the Music Library, including the International Box and Gamer Box!
Unlock songs from around the world or from your favourite games. Each box costs 149 gems and rewards one song.
Journey Rewards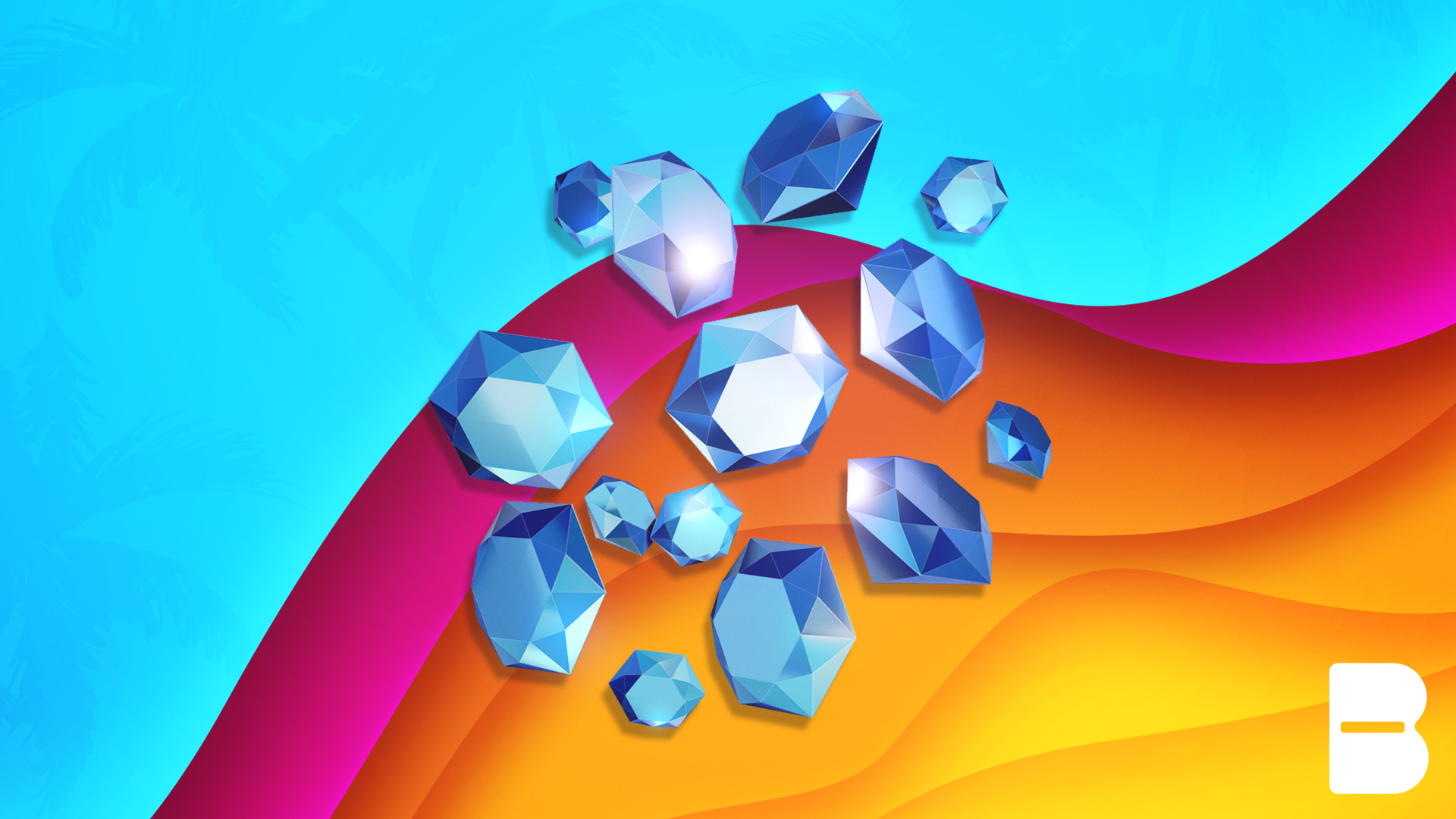 We're adding rewards back to the Journey! As you progress, you'll now collect 20 gems for ranks you level up to after our latest update. Gems are rewarded at ranks 1 and 7 to 16.