Journey
This Journey is meant to give you a more visual way to track your progress and be a new source of rewards.
Claim song cases throughout the Journey! You will find a mix of regular and large Cases available to win, as well as a full song box when unlocking the Hard, Wishlist and Extreme features.
Gather enough stars by playing songs to win rewards!
Journey rewards don't have a timer to open and can be claimed at any time.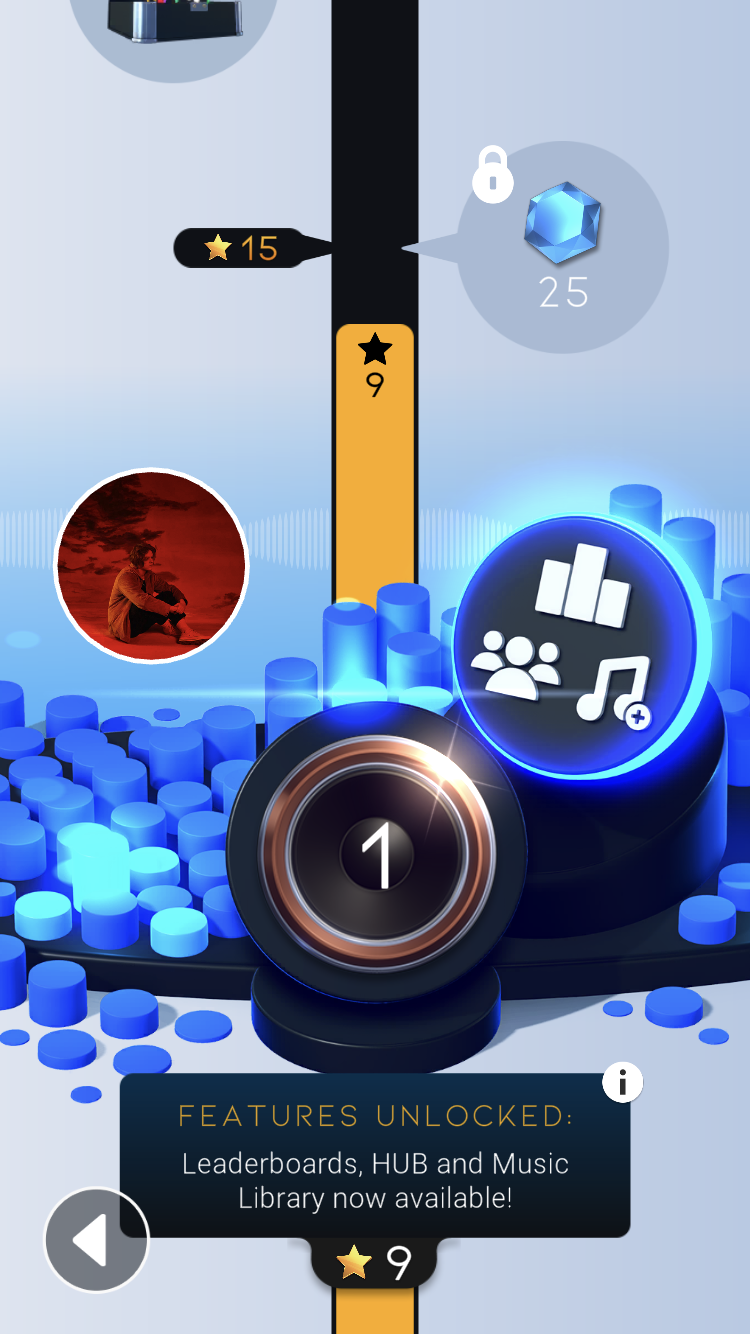 What if I have unlocked everything?
If you don't have any more songs in the "available in boxes" section in the collection, simply collect enough stars to get to the next Rank and unlock access to more songs.
When you reach the new Rank, the "available in boxes" section will reappear with a list of the new songs available to win from the box rewards you unlocked in the Journey.
If you have unlocked all the songs in the game but still have Journey boxes left to claim, you'll be able to claim them once new songs are added.