To achieve the top score in a song you need to get all 'Perfect+' beats AND hold all the hold beats until the end.
Get Perfect+ by tapping exactly at the time the beat overlaps with the perfect bar area. If you're a little early/late it registers as perfect only.
The multiplier is streak-based. When you break a streak, the multiplier goes down by 1 level each time.
The cap on the multiplier varies by song difficulty:
•
On Extreme songs, the max streak is x5
•
On Hard songs, the max streak is x4
•
On Normal songs, the max streak is x3
The max streak is higher for higher difficulty songs because there are more beats.
Mastery Medals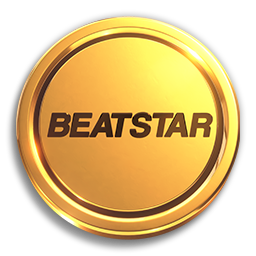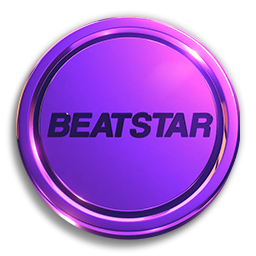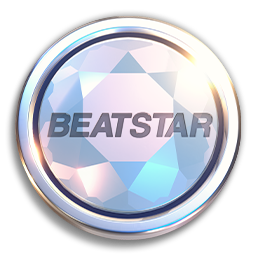 Unlock medals by getting high scores in your songs: